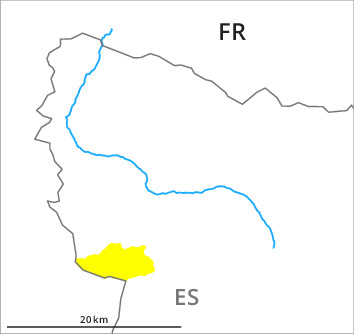 Danger level


Avalanche Problem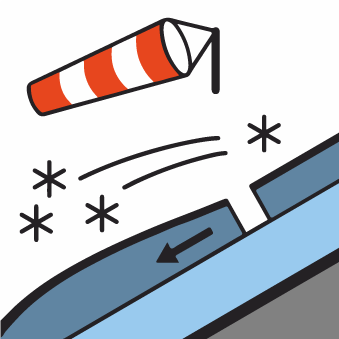 Wind-drifted snow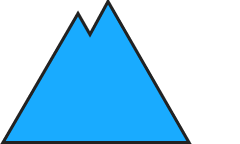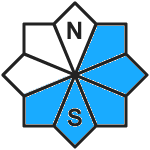 Wind slabs especially on south, southeast and east facing slopes.
In the valleys of Molières and Conangles northwest storm: In particular in gullies and bowls, and behind abrupt changes in the terrain the wind slabs will increase in size substantially. These can in many places be released by a single winter sport participant and reach medium size. Also in extremely steep terrain and in places that are protected from the wind individual small dry snow slides are possible.
Snowpack
>
10 to 20 cm of snow will fall until the early morning in all altitude zones. Over a wide area wind slabs are lying on a hard crust. Backcountry touring calls for careful route selection.
Tendency
With the end of the precipitation, the activity of slab avalanches will gradually increase [Emtpy].